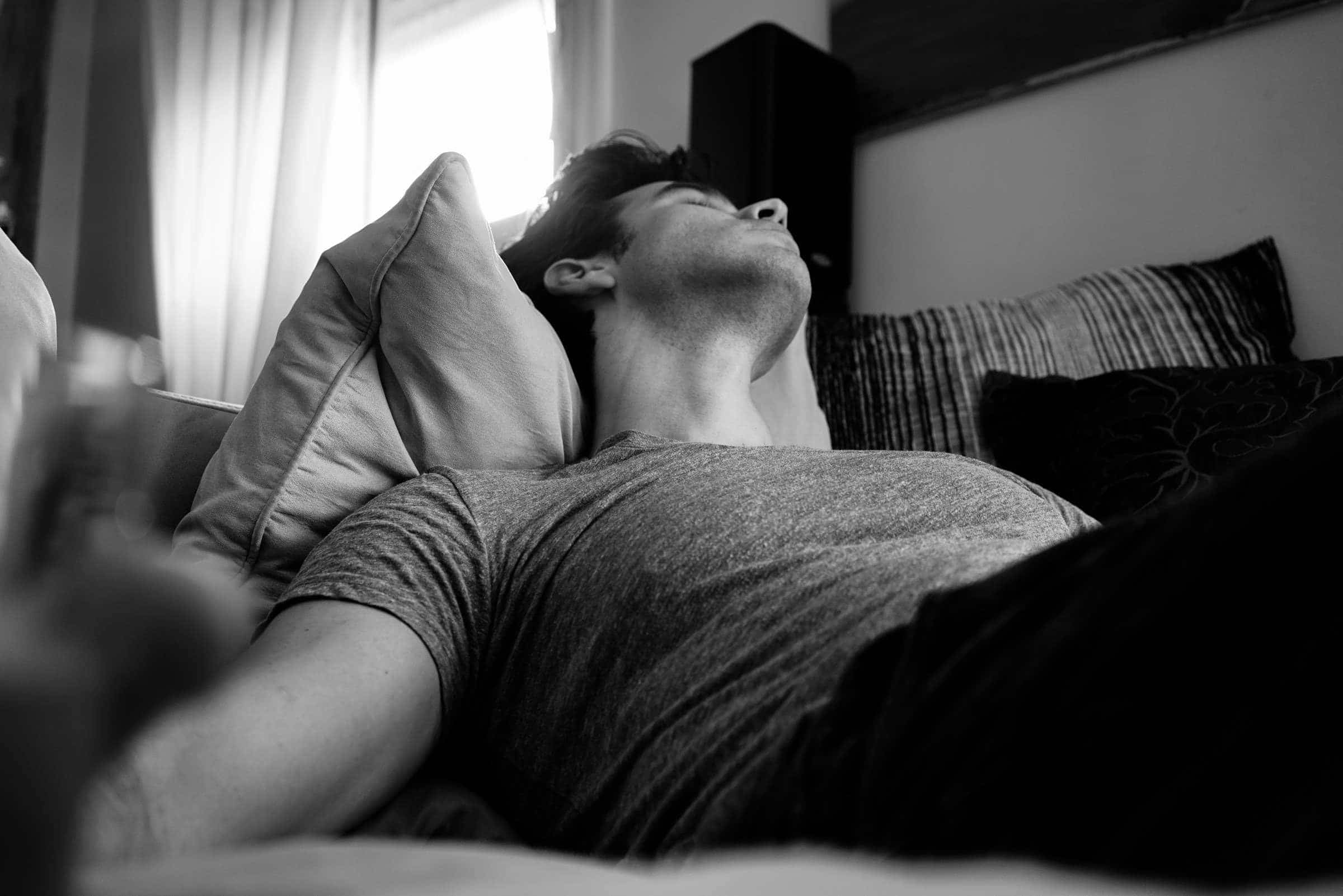 Remember pulling an all-nighter as a kid? Remember how terrible you felt the next day? That's what happens when you don't get enough rest. Your body begins to ...

Nuvanna was founded in 2016 by material scientist, Alvero Vaselli. Alvero saw that today's younger generations are living in a state of imbalance and increased ...

Ecosa was founded in Australia in 2014 with the goal of helping people sleep better. They originally wanted to create a mattress that could solve back pain ...
Browsing All Comments By:

Eddie Young