Best seller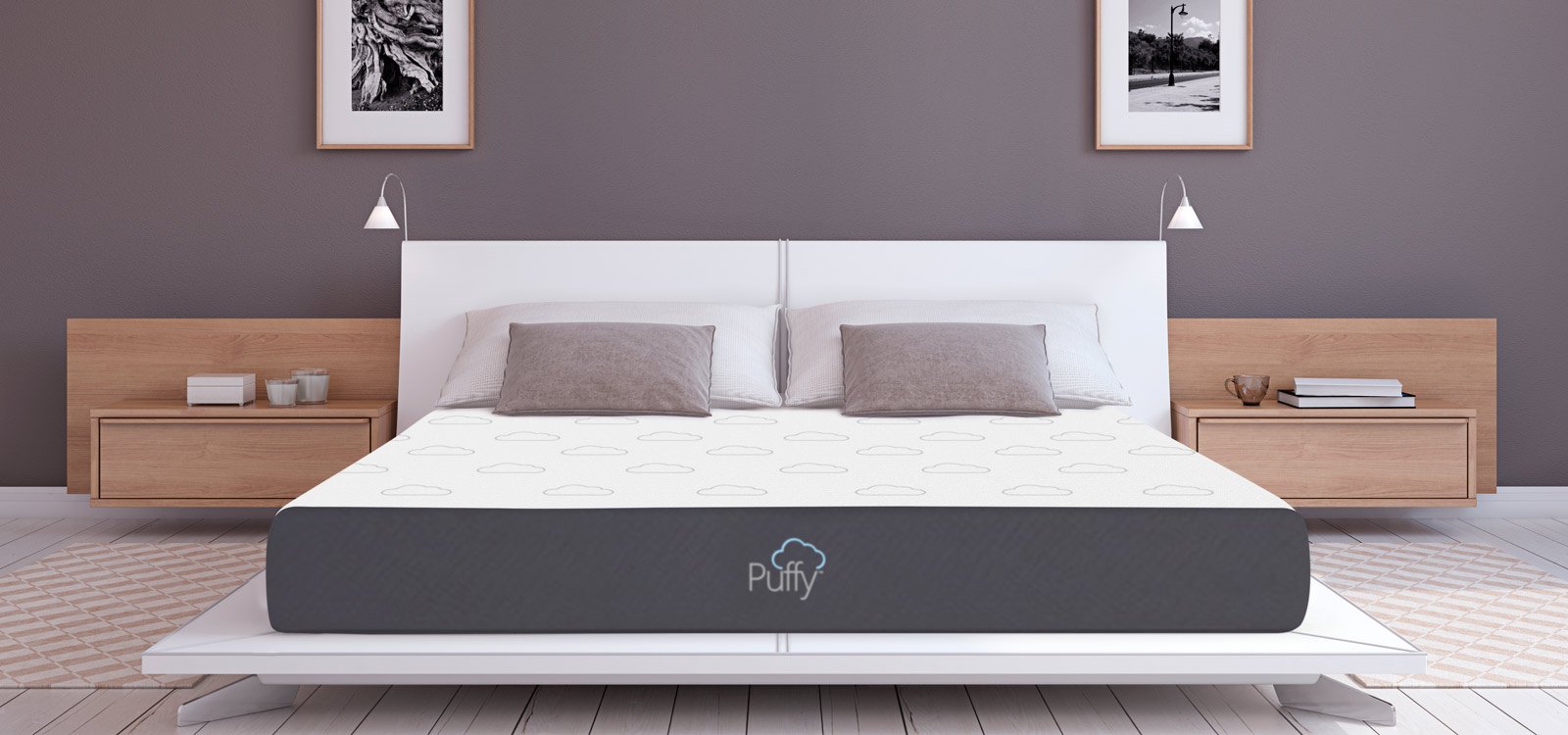 THIS IS THE BEST DEAL WE'VE SEEN YET. Okay, now here's the review. :) Review of Puffy as a Company Puffy is a newcomer in the world of memory foam ...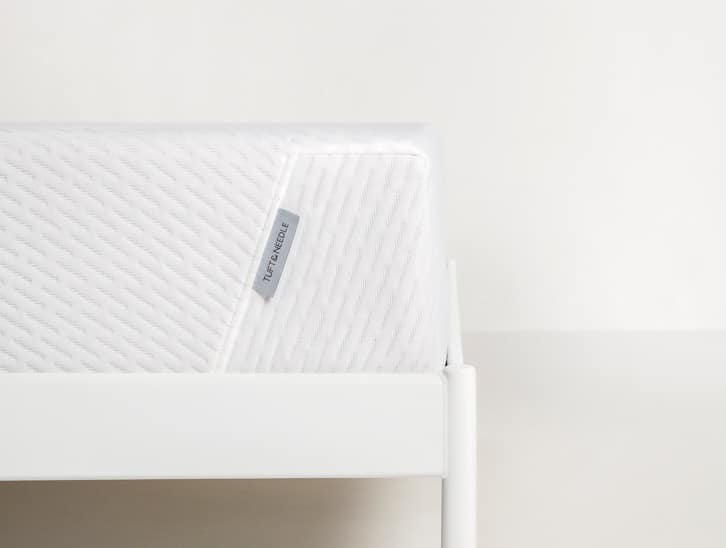 VS You may have shortlisted Tuft & Needle and Leesa after researching mattress purposes. These two brands, after all, are among the top mattress sellers ...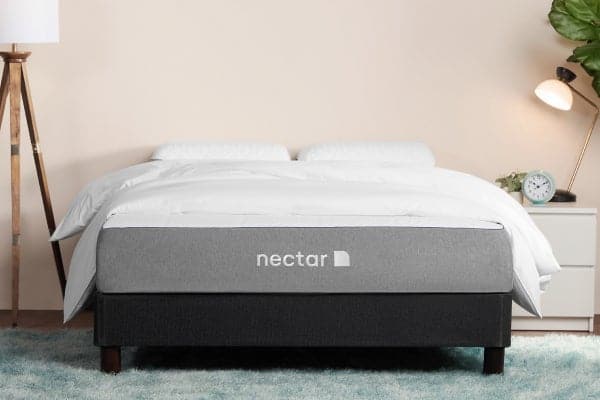 VS If you're shopping for a new mattress, you could find yourself overwhelmed by the number of buying options available in a crowded and growing ...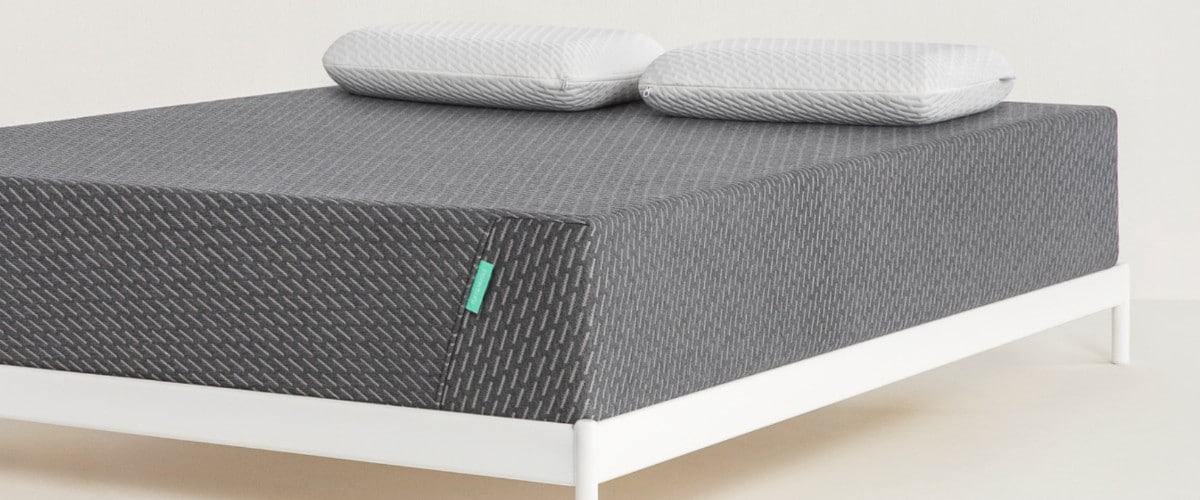 VS We're going to introduce you to two influential, disruptive forces in the mattress industry. These two mattress companies, Tuft & Needle and Purple, ...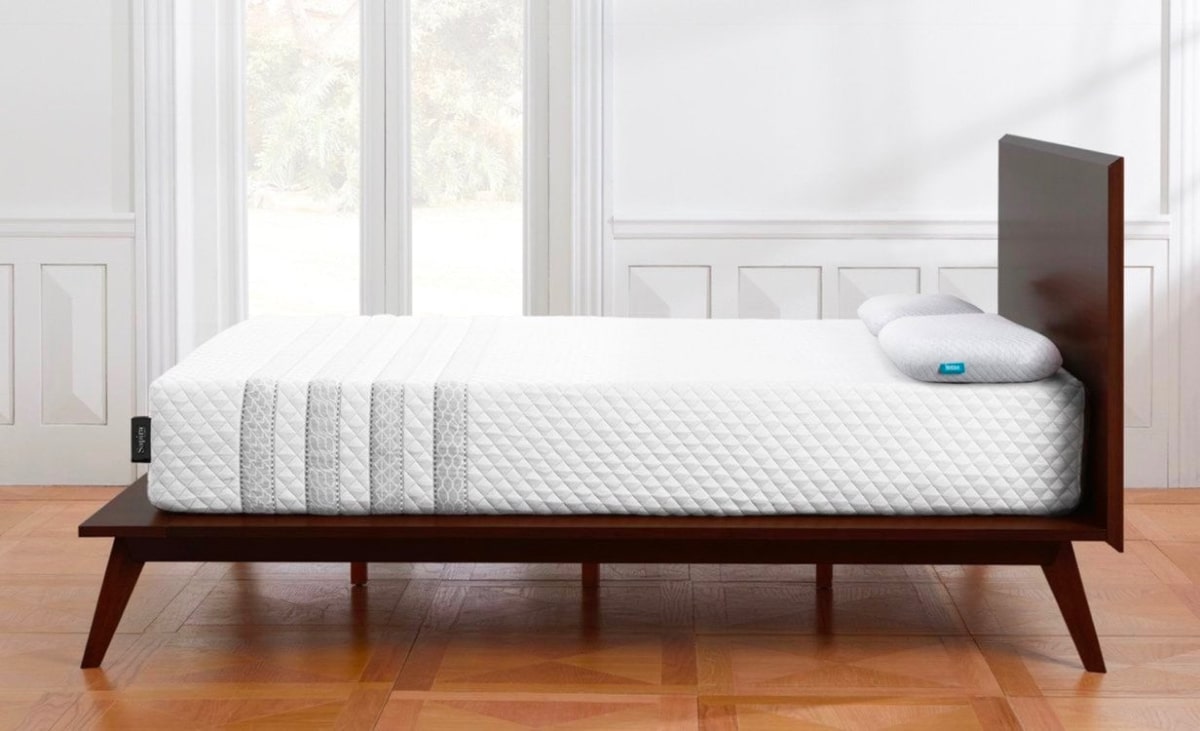 VS If there is such a person as the "average sleeper," we discovered two companies that offer mattresses fueling the trend to turn an average sleep ...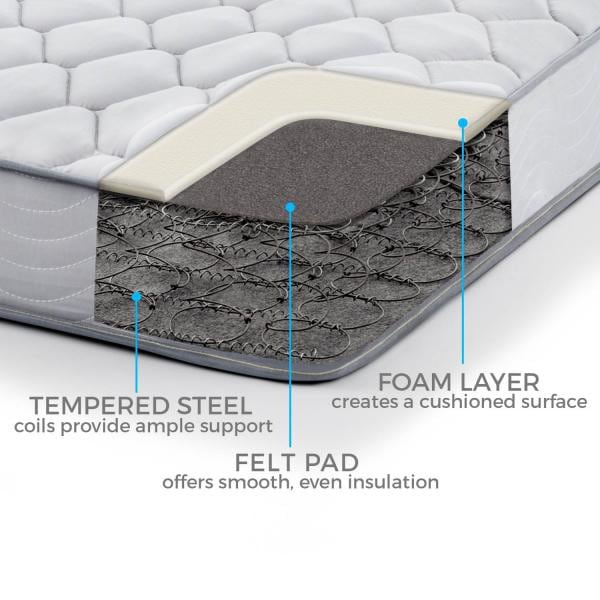 Over the last decade or so, memory foam mattresses have been all the rage in the bedding industry. While there's plenty of benefits of these mattresses, ...

VSThese days, it seems as there's a new memory foam mattress company springing up each day. Each company promises the best night sleep possible, but how many ...


Another exceptional offering from mattress manufacturer Saatva, the Zenhaven is part of the company's line of naturally minded and eco-friendly sleep ...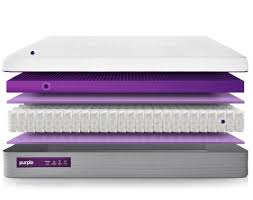 Two successful mattress companies, both claiming their product is simply better. Which do you choose? You can choose a mattress that is quality-made, lasts ...

VS The process of buying a mattress has changed over the past few years, with more and more options now available on the internet. If you're going to buy a ...
Browsing All Comments By:

Eddie Young