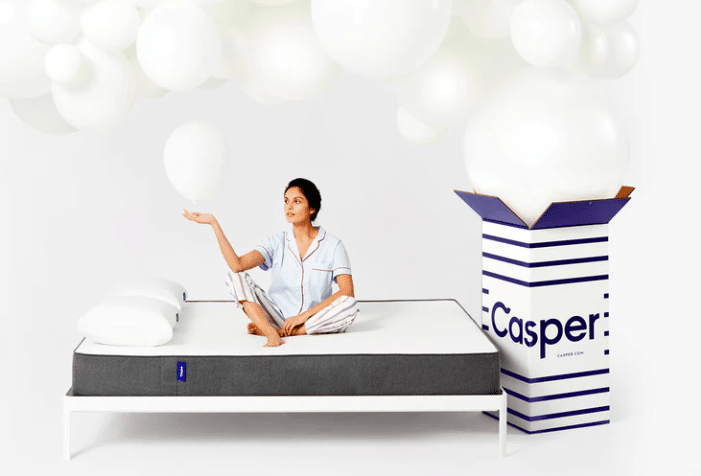 When it comes to mattresses in a box, the Casper is ubiquitous in the mattress industry. They're so popular that you may even associate mattresses in a box ...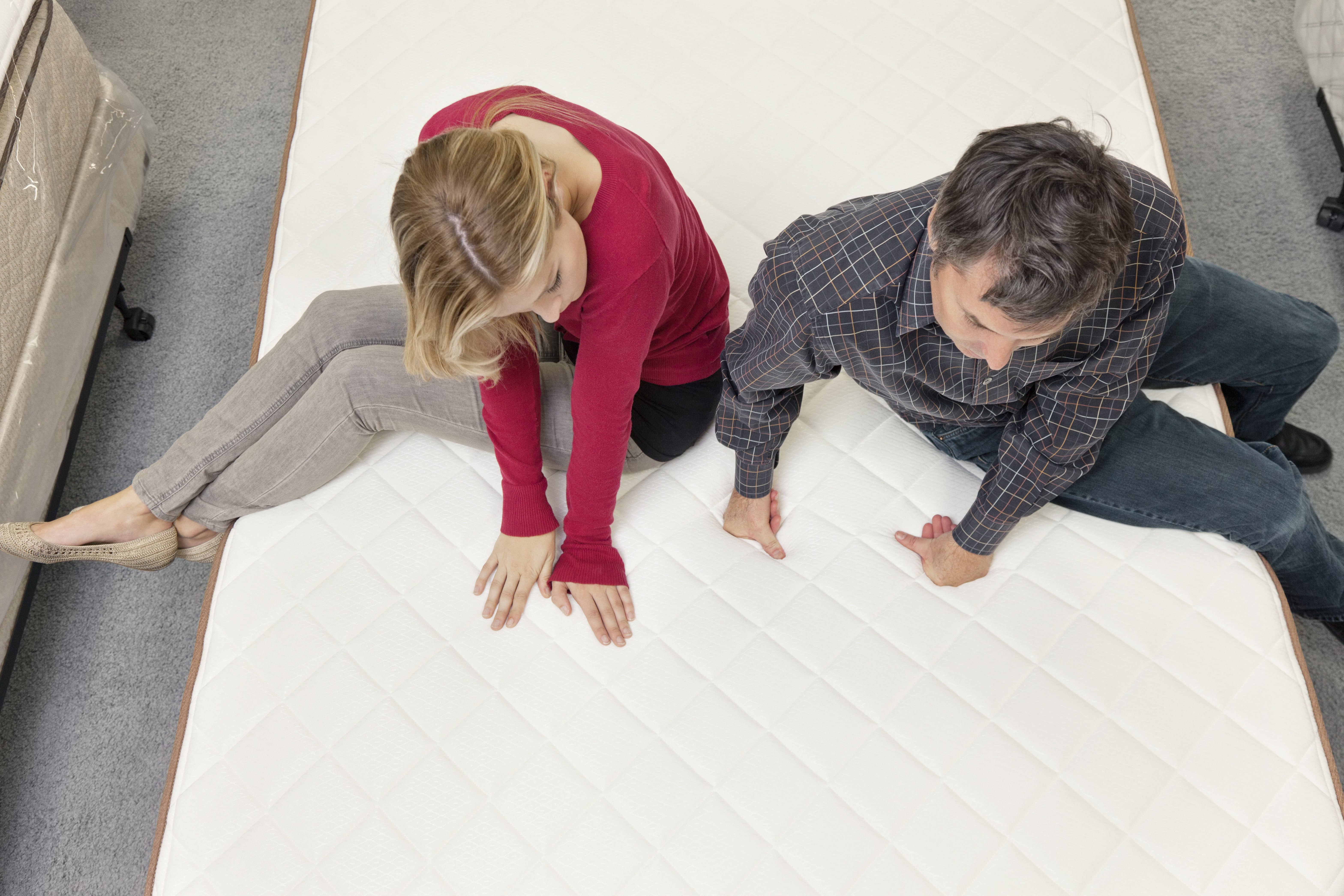 The first order of business when buying a new mattress is narrowing down your search by type: foam or spring. Mattresses fall into one of these two categories ...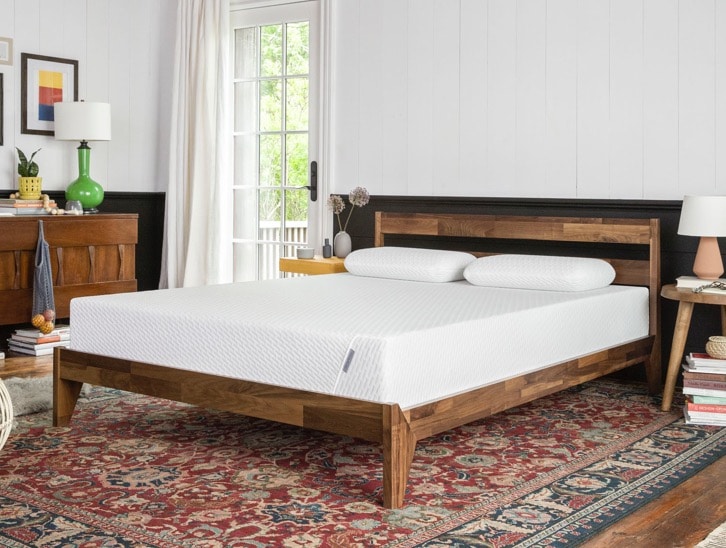 Are you thinking about buying the Tuft & Needle mattress? Uncertain about the quality? Looking for more info on a foam mattress? Discover the benefits and ...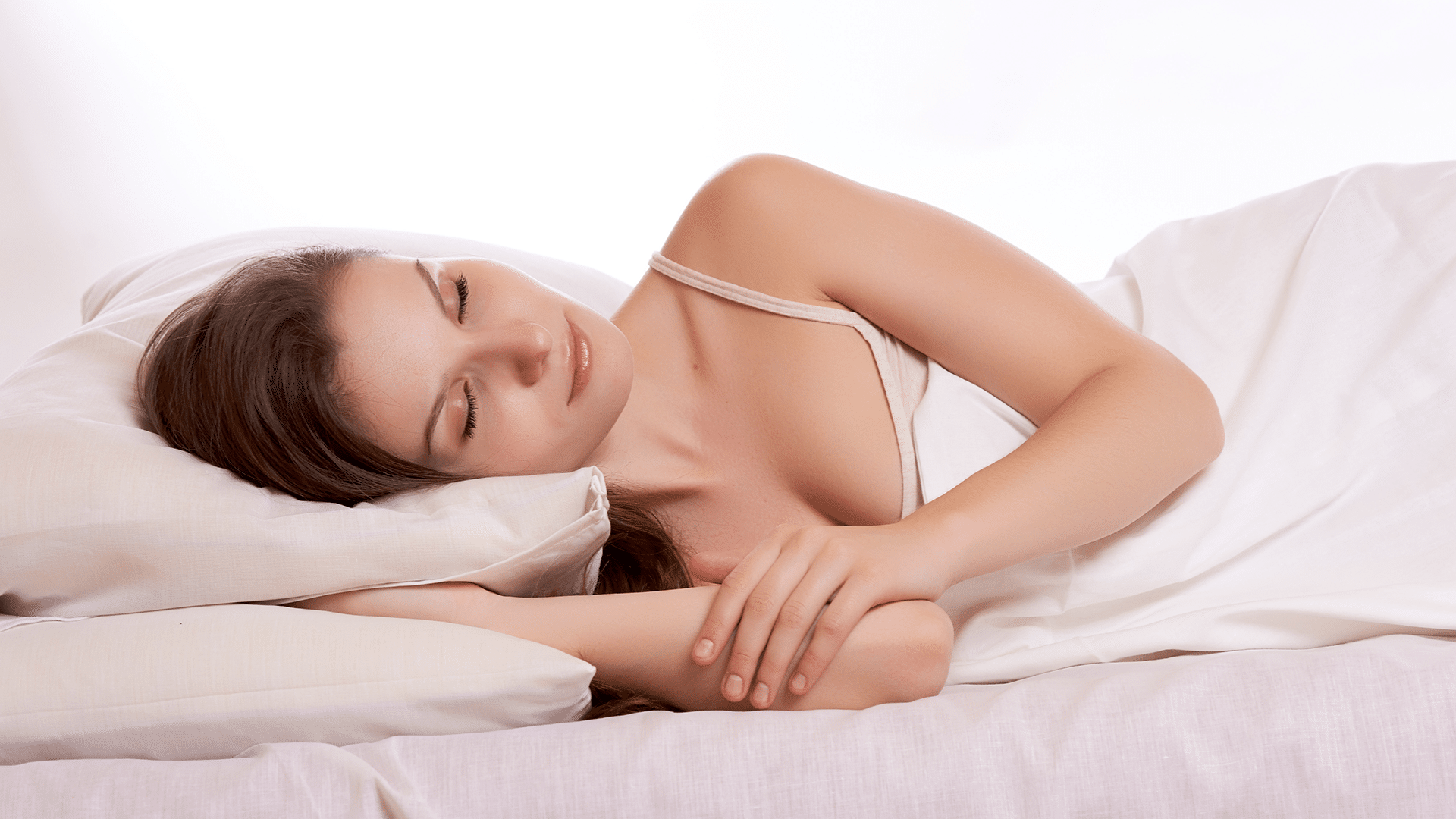 Wouldn't it be great if you could get the recommended eight hours of sleep every night? But this isn't always possible. Many of us toss and turn thanks to poor ...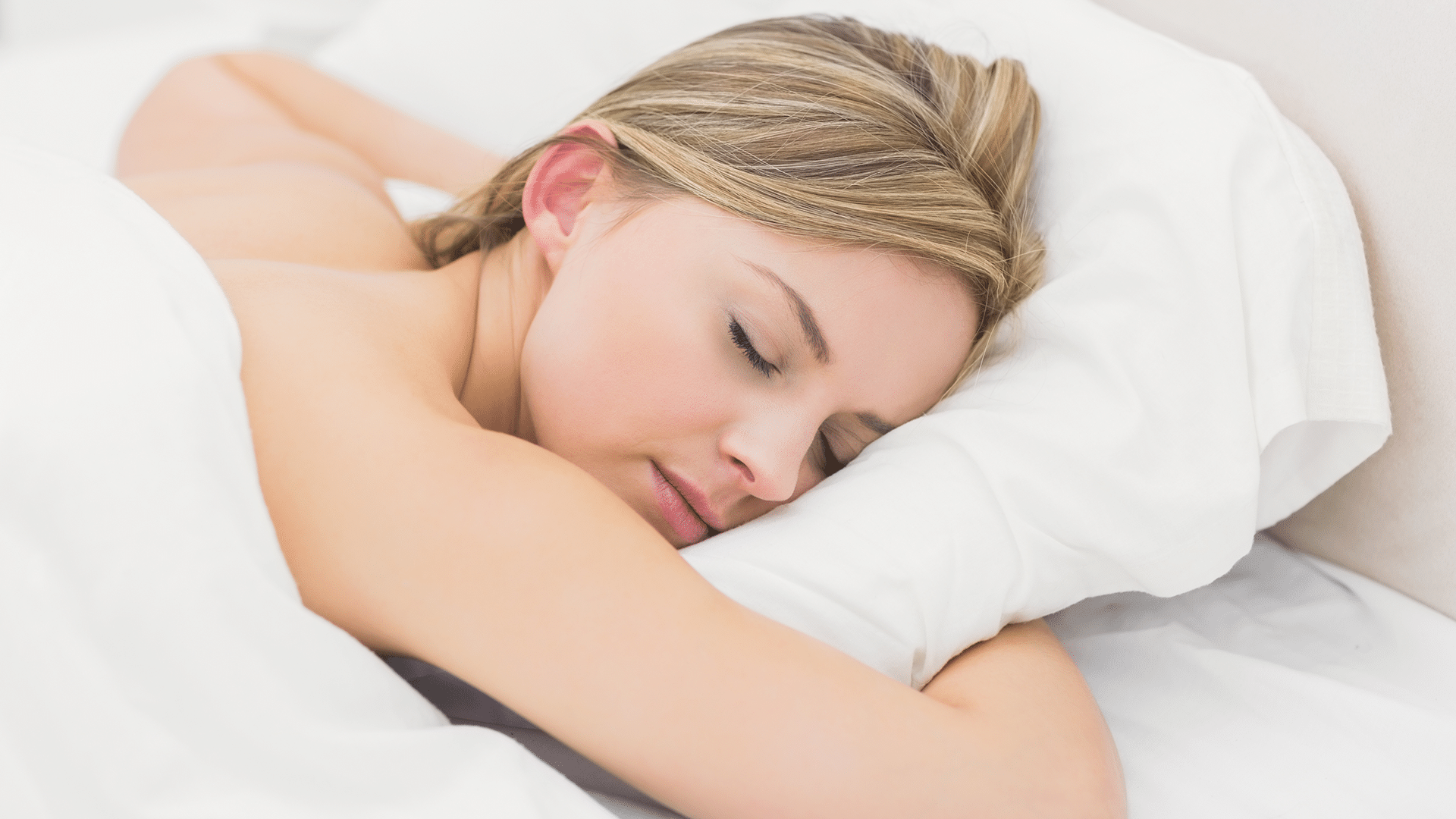 Sleeping on your stomach is one of the least common sleep positions. It's tough to get a good night's sleep when too much pressure is applied to the stomach, ...

VSFoam versus coil, let the comparisons begin.Memory foam mattresses have made surprising gains in the market in recent years, but more traditional innerspring ...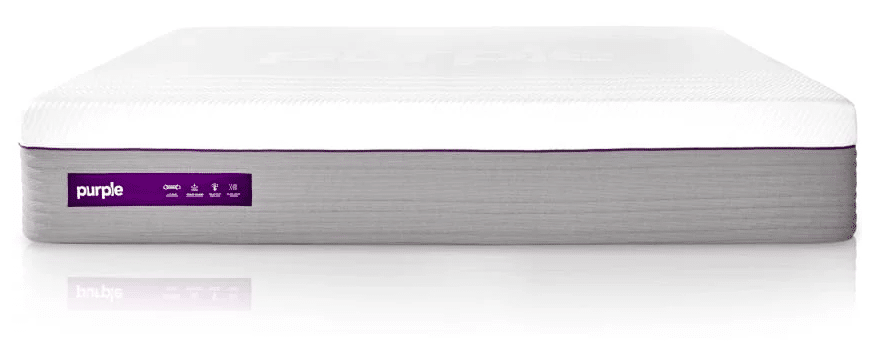 VS"What makes the Puffy mattress different than purple (new and lux) and which will you like better?"Newer mattresses with body-conforming foam designs are a ...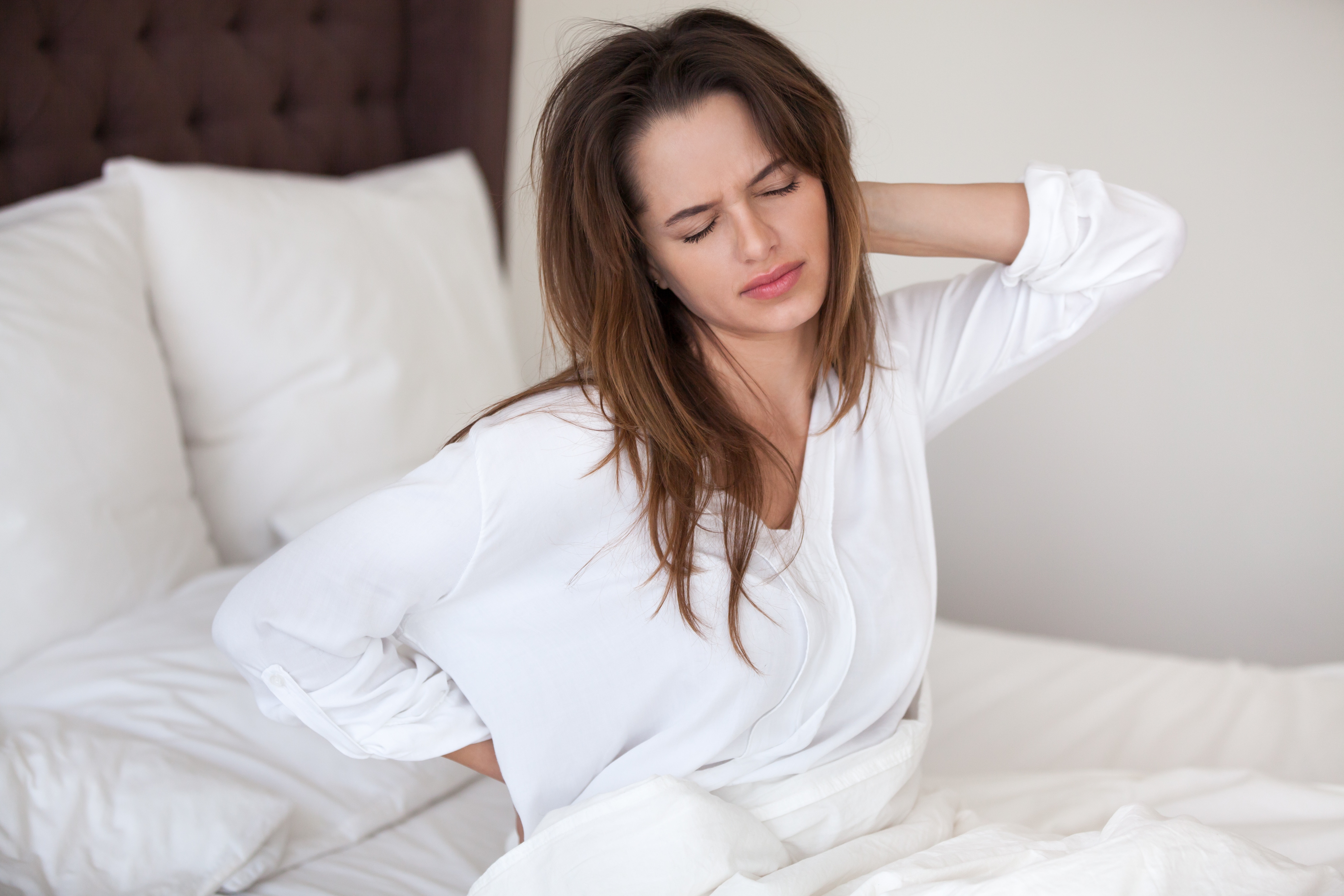 Sleep is the most essential thing, and for a fresh day, you need to have a long and restful sleep. Sleeping on the wrong kind of mattress creates back pain ...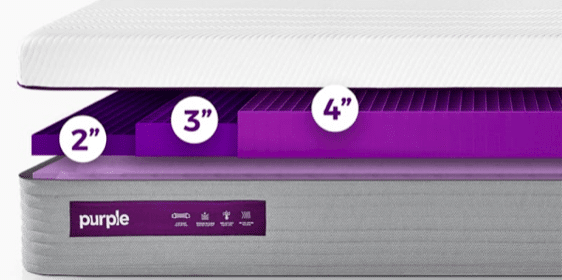 Getting a good night's sleep is arguably the top goal of anyone about to slip under the covers for some shuteye. The problem is not waking up the next morning ...

VSSo you've done your research and finally narrowed it down to two mattress, but can't decide which one to go with? Let us give you a hand. Our team dug extra ...
Browsing All Comments By:

Eddie Young